Grills Gone Wild #tinychallenges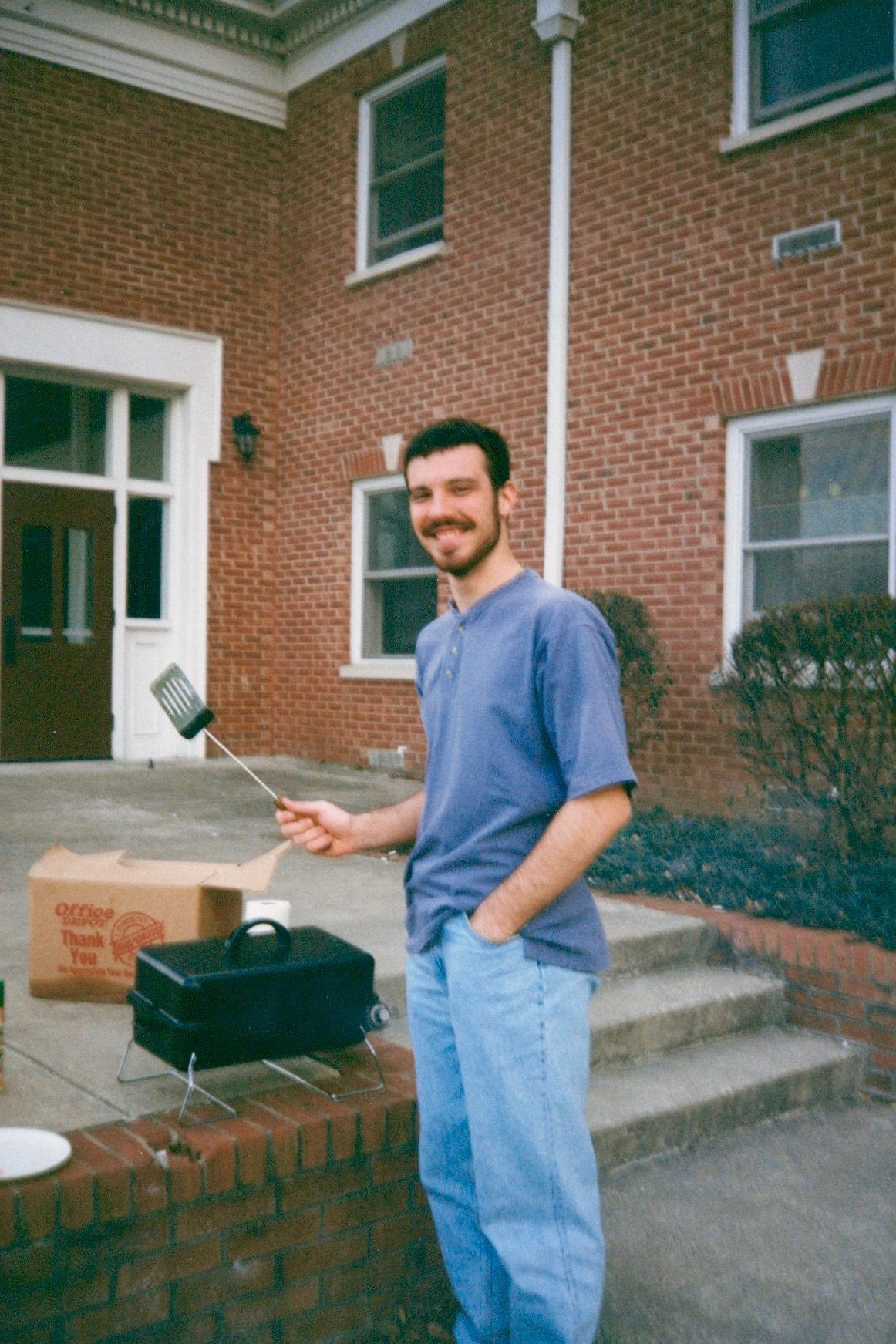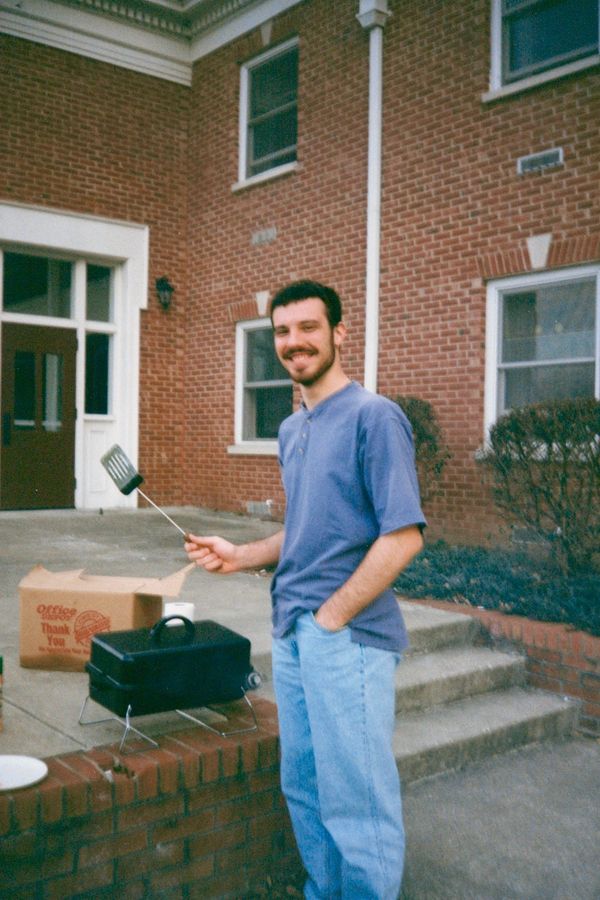 The worst thing about my college experience was the administrators, but the SECOND worst was the cafeteria. We had an entire list of names for the TJ Roberts Memorial Dining Hall:
Fork & Bucket
Choke & Puke
Che Roberts (said with a snooty French accent)
We also had a theory that the main ingredient in most of the meals was the pack of stray dogs and cats that roamed the town. If one got too close to the back of the building, you would never see it again. It really was remarkable how many animals were seen for only a short time in that town.
As a youth, my family took our summer vacations in Pigeon Forge every year, and it was on these trips that my father introduced me to the portable gas grill. By the time my junior year came around, I was so incredibly fed up with being poorly fed, that I went to the local Walmart and purchased one of these grills to keep in the truck of my car for nights when the cafe was exceptionally poor quality.
About once every couple weeks, my roommate and I would head to the grocery store, snag a couple potatoes to bake on the grill and a cheap stake to go with them. We grilled on the front patio of our dorm, right next to the path where all the football players passed on their way to the cafe. We made a lot of guys sad and forlorn on those evenings.
My favorite evening cooking on the grill had to be the night that we cooked as snowflakes flittered through the air around us. Those may not have been the best quality steaks, but they were some of the best nights of my life.