Director, Consumer & Data Technologies
January 2019 - Current
Achievements
Led the effort in under a year to create a custom integration platform between 3rd party delivery services and our legacy point of sale.
Led the effort to create a wholly internally developed kfc.com ordering site and KFC mobile ordering apps, in partnership with our Yum commerce platform team. Drove ticket average nearly 3x in-store transactions.
Implemented a Martec stack consisting of CDP, CRM, analytics and multivariant testing solutions to create a 360 degree view of our customers, driving incremental transactions and higher tickets thru targeted marketing and improved customer experience.
Improved data consolidation and delivery processes from daily to near real-time, improving data-led decision-making across the organization.
Partnered with Taco Bell to co-develop a single kiosk solution that supports the needs of both brands.
Represented KFC US in a 5-person Yum! project to define a global ecommerce strategy. Let the initial project that set the standard for a world-class ecommerce ordering website and apps.
Responsibilities
Development and testing of Point of Sale, Kitchen, Payment, ecommerce, mobile apps, kiosk, & Business Intelligence solutions.
Managed vendor partnerships for ecommerce, delivery, point of sale, payment and kitchen management.
Led a combined team of around 45 people, located in Louisville, KY and India.
Manged strategic offshore partnerships to meet business deliverables in areas where local resources were unavailable.
Managed franchisee relationships to set and validate technology strategy for our restaurants.
Director, Development & Digital
September 2014 - January 2019
Achievements
Transitioned away from a team of 60% contract resources to save $2MM over 5 years, while halving defects and increasing throughput.
Shrunk cycle time from 26 weeks for back office and 2 years for POS, down to two week sprints.
Saved 30MM hours of manager labor per year by streamlining start and end of day processes.
Transitioned away from legacy back office and above restaurant management solutions written in VB6 to modern .Net/C# solution, resulting in a 66% reduction in the time required to do national data updates for 4,000 locations.
Responsibilities
Development and testing of Point of Sale, Payment, Back Office & Above Store applications for 4,000 locations.
Led a combined team of around 20 people, located in Louisville, KY and India.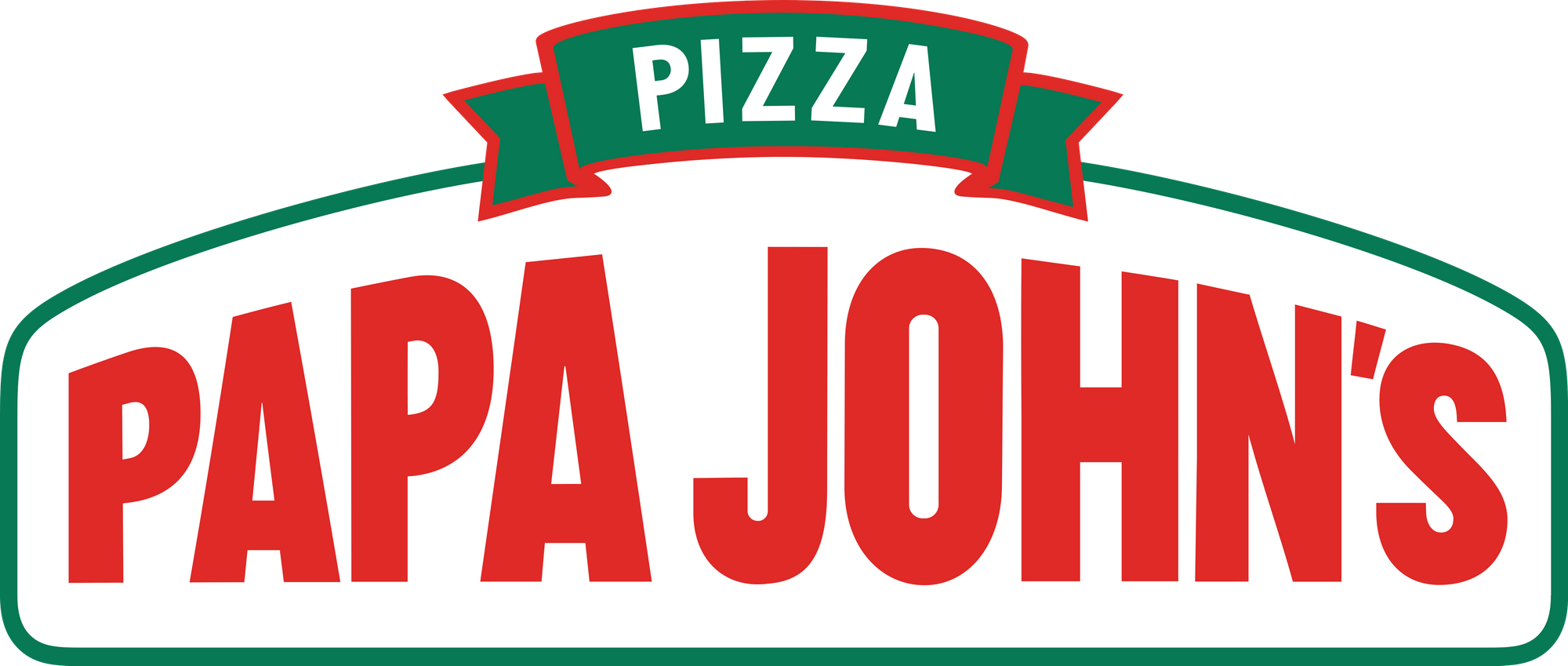 Senior Director, Digital Technology, Innovation & Integration
August 2012 - September 2014
Accomplishments
Defined a mobile app strategy that doubled the conversion rate for digital ordering through those channels
Primary author of the DTII department charter and internal innovation process
Built relationships with vendors to leverage their innovation strategies within our organization
Built a partnership with Google Hands Free payment solution team to become a launch partner for northern California restaurants
Initiated partnership discussions with Venmo for Payshare initiative
Led exploration and RoI evaluations on new technologies such as voice assisted ordering and mobile payment alternatives
Responsibilities
Defining company strategy for how our stores, franchisees, corporate teams and customers would interact with the company via mobile devices
Defining company strategy for how we collect and analyze metric and machine data from our eCommerce and point of sale applications
Defining company strategy for eCommerce, card present and mobile payments with an emphasis on planning for EMV liability shift and tokenization
Senior Manager, Business Solutions
January 2007 - August 2012
Accomplishments
Formed an internal Business Analyst Roundtable to standardize practices and training for all business analysts in the Information Systems division
Lead an effort to implement an automated testing tool that decreased regression testing from days to hours
Managed requirements and created functional design for a fraud enhancement solution that decreased losses due to accepting bad checks by 90%
Managed requirements and created functional design to add a new order mode that decreased the number of keystrokes required to take an order by over 60%
Managed requirements and created functional design to allow store personnel to automate the update and cancel of orders placed with the online ordering system which reduced call volume to the online support team by 3,000 calls per week
Performed a detailed gap analysis on three point of sale and two back office applications during the selection phase for the next generation restaurant management system project
Managed requirements and created functional design for the first in-store graphical applications in company history
Managed the data change process to achieve over 99% first time accuracy rating for changes to system settings
Primary UX designer and requirements manager for a ground-up point of sale reimplementation
Demonstrated numerous technology solutions to executive leadership, franchisees and the board of directors
Responsibilities
Managed a team of 35+ Business Analysts & Quality Assurance professionals responsible for over 3,000 restaurant locations and our eCommerce platform
Managed the process to create an instore test network that mimicked the interaction between store systems and above store systems
Managed the elicitation process for all aspects of the internally developed, proprietary restaurant management and eCommerce systems
Facilitated the creation and care of multiple new test labs for legacy and next generation restaurant management systems
Managed relationships with third party vendors who provided card and check processing services to store locations
Supported over 600 franchisee groups in multiple countries and all 50 states
Created and presented continuing education for all business analysts in the Information Systems division
Responsible for hiring, promotion and performance reviews for analysts in the Business Solutions department
Managed departmental budgets for multiple teams and vendors

Senior Consultant - Siebel Practice
May 2006 - November 2006
Accomplishments
Created a roadmap for a major financial services company to standardize their multiple processes and systems into a single process and system instance for all business units.
Siebel 7.7 Certified Business Analyst
Responsibilities
Studied Siebel 7.8 and 8.0 releases in depth, with emphasis in Field Service, Call Center and Order Management functions
Performed high level requirements gathering for clients in the Financial, High Tech and Manufacturing industries
Provided process and support to Sales Teams:
Advised sales representatives on application strengths
Helped customers determine their weaknesses and what process or system changes could improve their corporation
Contributed suggested phases and timelines for customer implementation blueprint documents

Analyst Team Lead
January 2002 - May 2006
Accomplishments
Decreased large contract entry time from 4 hours to 1 hour
Led initiative to digitize customer documentation for record retention
Reduced 20 country specific systems to a single, global instance
Created a single, unified global business process for management of extended warranties
Responsibilities
Lead business areas in eliciting and defining world-wide requirements and business processes
Managed testing activities for system-designed solutions and business processes
Acted as the liaison between technical personnel, solution design teams and business representatives during solution design and implementation phases
Implemented process changes and software solutions globally
Created functional designs for system integrations
Helped to formulate headcount projections before, during and post system migrations
Elicited requirements and created functional designs for management and tactical reports
Lead a team of testers in validating new business processes against a newly developed system