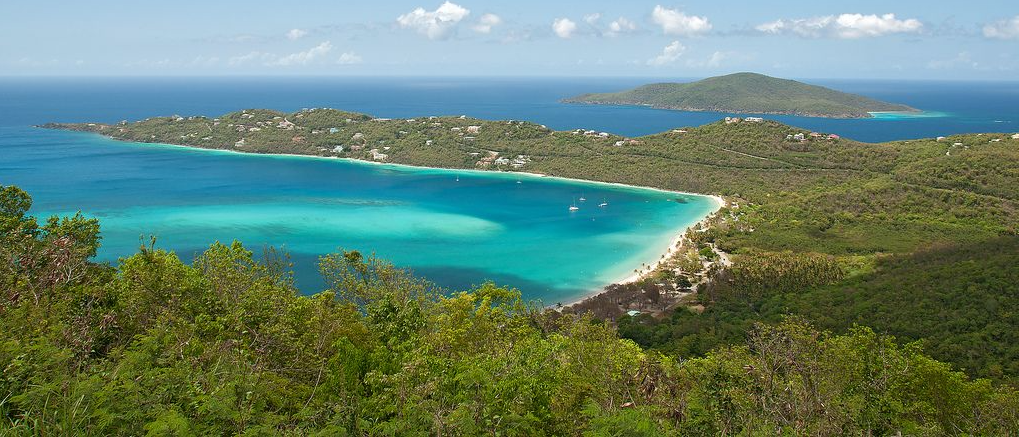 Over the years, I've had some neat adventures, both around the world and right in my own back yard. Here is a sample of those adventures, as told through the pictures taken during those times.
Tripping Around the World
France
A couple jobs back, I made 9 trips to France in an 18 month period. I spent a total of 4.5 months of my life living out of my suitcase in Orleans, FR. It was a great time and allowed me to not only learn a lot about what I wanted to do with my professional life, but it also introduced me to an awesome culture.
Cedar Point 2007
Every year, some time in mid-fall, a group of friends and I head up to Sandusky, OH, to ride roller coasters at Cedar Point. Its a great weekend getaway that, so long as you're a coaster fan, you need to do at least once in your life.
St Lucia
St. Lucia is a beautiful, wonderful island. Its where I learned to scuba dive and its where my wife, Jaime, and I took our first non-family related vacation. If you've never been there, I highly recommend it. Of all the islands I've ever been to, it wins; hands down.
Kauai Honeymoon
After Jaime and I were married, we visited another island, this time the Hawaiian island of Kauai. We wanted our honeymoon to be relaxing and did we ever make a perfect selection. It was just rustic enough that we could get away from everything, but had just enough civilization so that we could replace the two digital cameras we destroyed on the first day of the trip.
Getting Married to Jaime
Before that honeymoon, we first had to kick off our 'great adventure' in marriage with a wedding. It was an intentionally small affair, with close friends and closer relatives. Great food, good laughs and lots of good memories.
Tate Edward Hardy
We thought our wedding was our life's big adventure. Were we ever surprised when, 7 months later, Jaime turned up pregnant with our son, Tate.