About Me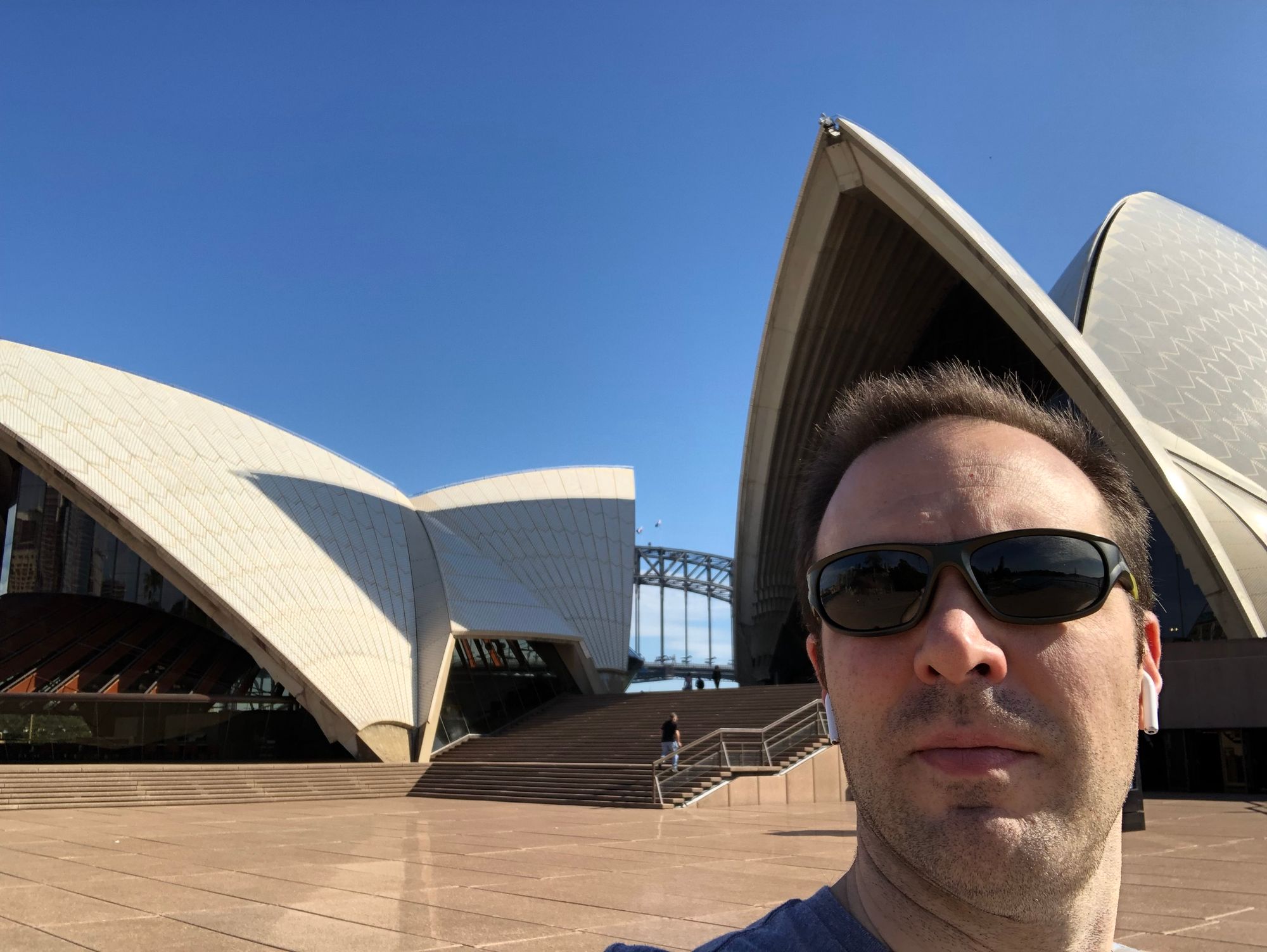 My professional elevator pitch...
I build great teams that make great products. In that order. That's it. Seems simple enough, you might even make it fit on a bumper sticker, but easy it is not.
My personal elevator pitch...
I don't know who I want to be when I grow up, and I am 100% ok with that. I started out studying music as a child, and until the age of 20, thought that would be my life. I've spent the last 20+ years working in the technology field, despite having had all 3 technology classes in my life, and was bored to tears in all of them.
Having a plan is overrated. Instead, have ideas. Plans are things you try to stick to, but ideas are easily changeable and interchangeable. You have plans, but ideas have you.
My favorite music...
Dave Matthews Band
The Black Keys
Mumford & Sons
Lake Street Dive
Steve Martin & The Steep Canyon Rangers
Scary Pockets
Dave Brubeck
Hozier
Morphine
My favorite podcasts...
Revolutions by Mike Duncan
Accidental Tech Podcast
Philosophize This!
Humanize Me
The Adventure Zone
Fun Fact
Radiolab
My favorite fiction authors...
Robert Jordan
Glen Cook
Patrick Rothfuss
Lois McMaster Bujold
Brandon Sanderson
N.K. Jemisin
Robin Hobb
My favorite non-fiction authors...
Bart Campolo
Michael Lopp
Mike Duncan
Uyval Noah Harari
Mike Monteiro