Action Castle (Castle, Castle, Castle) #tinychallenges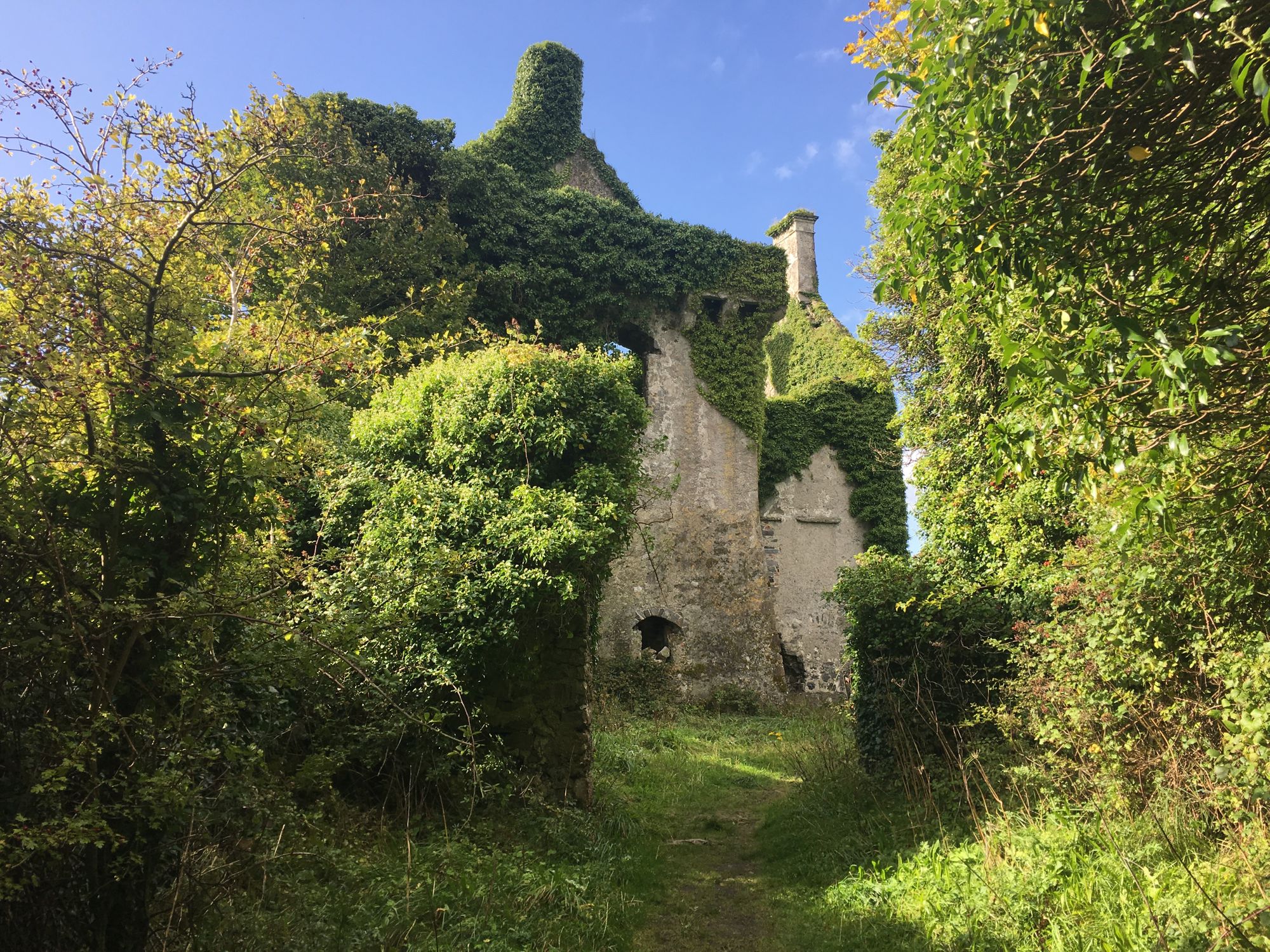 One of the best parts of our trip to Ireland was visiting the ruins of castles. That might not seem like an obvious high point, to visiting the crumbling remains of once majestic buildings, but hang with me because it was pretty great.
Ancient castles that have been restored are really great. You get a real sense of what it was like to have lived in such a location (minus the bodily fluids, which if you Google "Louis XVI Versailles urine" you'll find out more than you ever wanted to know on the subject). Even as drafty as these ancient abodes must have been, you can't help but marvel at the engineering required to build such expansive structures.
Yet there is a hollow, unlived-in feeling when you visit them. The decorations strive for accuracy, but they must be lacking in the actual feel of what it must have been like to live in such a building. Visiting a ruin takes away that feeling, leaving you with only a sense of wonder at how they came to build here.
You walk through boulder-tumbled, ivy-strewn fields; your mind working to piece together what the structure must have looked like when your ancestors trod on this same ground. Here is history destroyed, with man having decided to leave it in its place, minimally disturbed. Occasionally, humanity gets it right by not touching something that doesn't need it.