Pig Heads #tinychallenges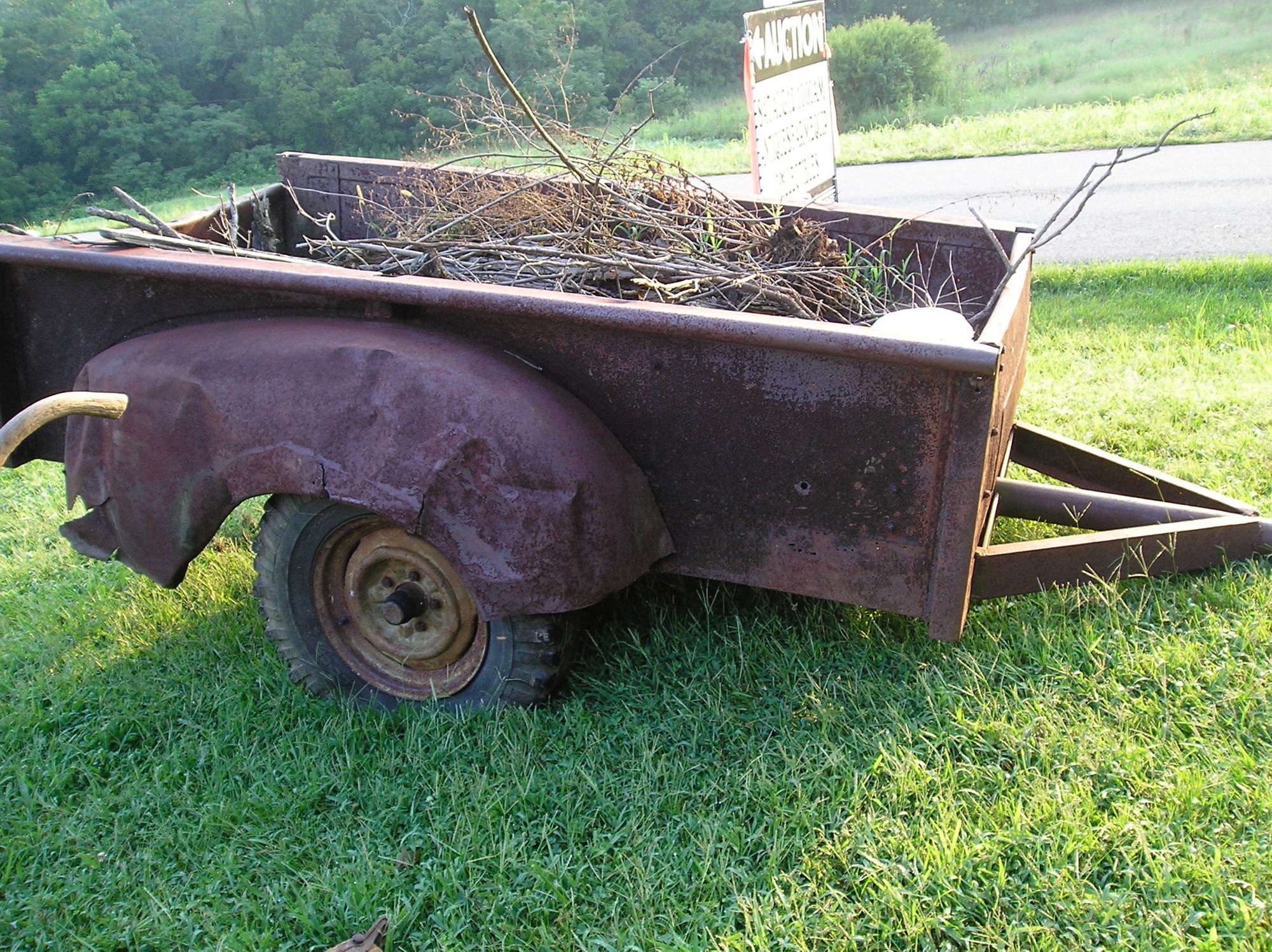 December brought two yearly events at my maternal grandparents. The first, and probably obvious, was the Christmas Day celebration, where my mother, her brother and their families gathered to exchange gifts and eat way too much food. The house was small, so we packed out the old farm house.
The second event actually occured prior to Christmas, on the first Monday and Tuesday of the month, where the family had our yearly hog killing. The month of December saw all the local farm families gather together at each other's houses for a couple days, to help slaughter the year's pigs for meat. I wouldn't call the event festive, but it was a fun time for all involved, save the pigs.
On occasion, the weather would be so bad that hog killing had to be postponed. One year, and I was young enough that I don't know specifically what year it was, but somewhere in the early 80s I suspect, it was postponed long enough that hog killing and Christmas were quite close to one another.
I remember my cousin, who was only a year older than I, and I wrapped up in our snow suits after lunch and headed outside to play on our favorite piece of farm equipment, the old truck bed turned trailer, which when two young children ran back and forth on it, could make it go up and down like a teeter-totter. We loved trying to make it balanced in the middle.
This particular Christmas, it was full of snow, making the play a bit more challenging. At one point, I remember slipping down and landing on something that wasn't as hard as the truck bed, but not as soft as fresh snow, either. I brushed away the snow and revealed the pig's head lying in the back of the trailer.
My cousin and I bolted out of that trailer and ran to the house. I wouldn't say that the experience was scarring (we knew how sausage was made), but it definitely freaked us out.
Merry Freaking Christmas!